Frigorífico Pando
We are pleased to open the doors to our establishment, our house. In Frigorífico Pando we are dedicated to producing the best beef for you, your family and the world.
Here you can get to know some of the most important aspects of the bovine production of Uruguay, our enterprise and the productive processes that are involved.
We are looking forward to talking with you. Please do not hesitate to contact us if you have any doubt. All suggestions will be well received. We are immersed in a continuous improvement process in our quality level, and giving a better service.
We want to grow next to you, and give you what we do best: natural, tender, healthy and delicious meat.
Familiar Enterprise
Frigorífico Pando's is a company with familiar capital and operation. While maintaining the values and characteristics of the Uruguayan tradition in the production of quality meat, we remain looking for new technologies applicable to beef industrialization.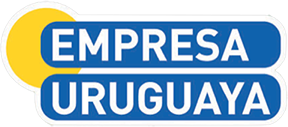 Certified production systems
Aligned with the worldwide tendencies, Frigorífico Pando is immersed on Uruguayan's program for the certification of natural meat. This program's basis is traceability.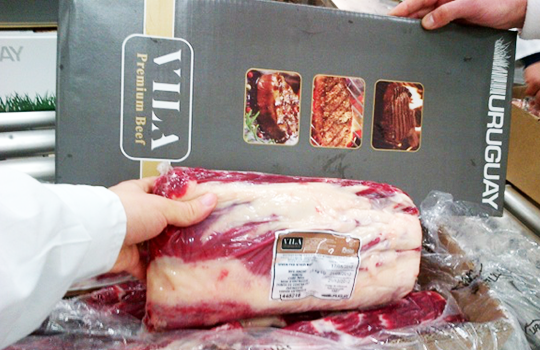 Born in 1955, it remained focused on the Uruguayan market until 1992, when Roberto Urgal and Daniel Passanante became the directors of the slaughterhouse and decided to expand horizons, reaching international markets. An arduous work was started based on constant renewal and continuous improvement.

Due to new technologies and process improvement, Frigorífico Pando has been able to export to markets with high exigencies since 1996.

The plant currently has all the required qualifications, including the exportation to all of the markets with which Uruguay has sanitary agreements.

General Characteristics


In an area of approximately 150 hectares, Frigorífico Pando has:



Laboratory
Open and roofing corrals, designed and maintained according to Animal Welfare international exigencies
Slaughtering yard
Special rooms for offals, guts and tripe
Doning room
Portioning and new product development rooms
Primary and Secondary packaging rooms
Chilling chambers
Freezing tunnel
Chilled product deposit
Frozen product deposit
Machine room, with central thermographic control
Dressing rooms and canteen
Labels room
Workshop
Steam generation
Water treatment and deposit
Effluent treatment
Deposits
Laundry
Training room